Interest Rate History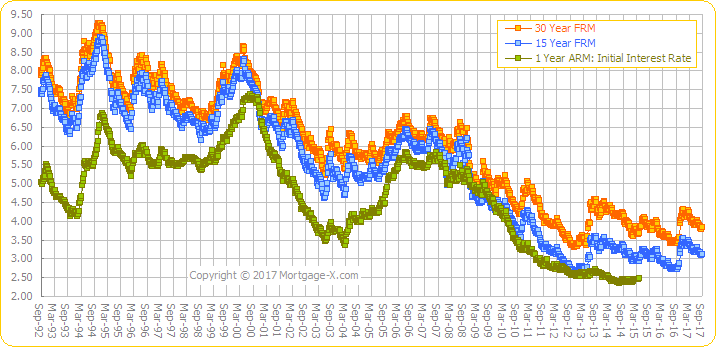 Yes, you're going to tell me that this was last updated a year ago… but it's good to see a 20 year moving average for mortgage rates.  We're just up from the historic low period in Spring 2013, but when looking at this long term, you're anywhere up to 5% points lower than where we were in the past two decades.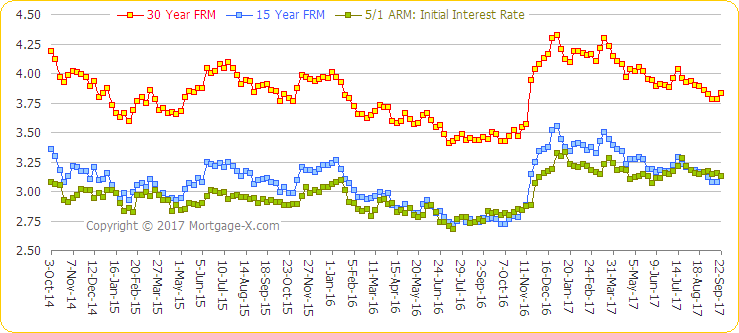 This graph shows a 2 year average to show in more detail what's happened recently to mortgage rates.
And this quick estimate shows where different agencies predict what rates will be throughout 2015.  Let's see how close they are!
These new graphs are courtesy of Jonathan Burgueno at Fairway Mortgage – our main Mortgage source.
Please visit our main website at www.SedonaHomesAndLand.com